Class of 2025 Rankings: Top Forwards By Michael Wholey 11/7/21 1:00 PM EST In our first release of the Class of 2025, we break down players that made the rankings by position.  In this article we take a look at…
Class of 2025 Rankings: Top Forwards
By Michael Wholey 11/7/21 1:00 PM EST
In our first release of the Class of 2025, we break down players that made the rankings by position.  In this article we take a look at the top forwards.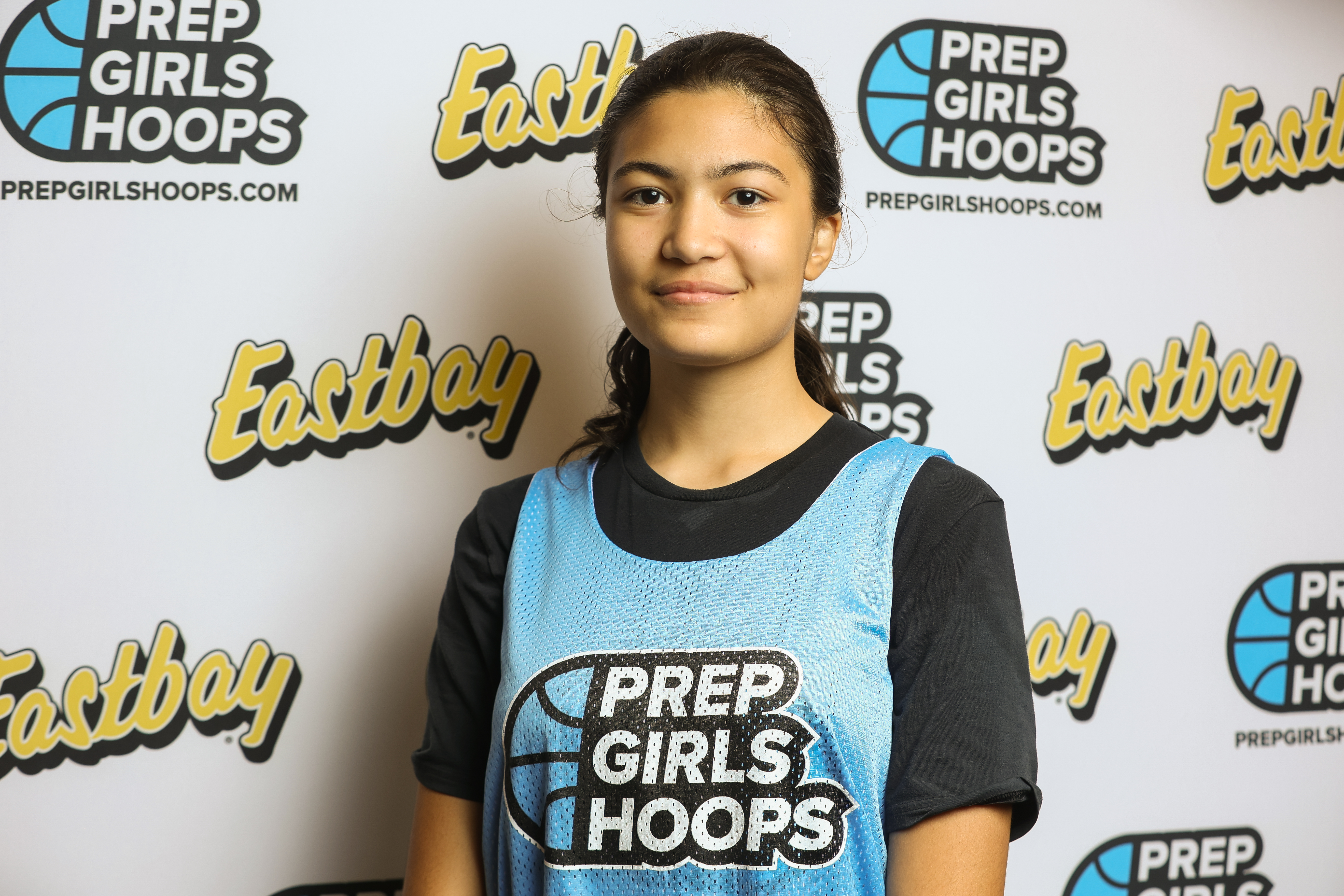 About Our Rankings
Prep Girls Hoops prospect rankings have been compiled by our staff with input from high school, club and college coaches from across the state. Players are ranked on their status as a college prospect. We aim to expand and update our prospects rankings 2-4 times per year to continue to maintain the most comprehensive, accurate prospect rankings in the country.
TOP 10 FORWARDS
With # 1 ranked player being a shooting guard and four of the top 20 players in the class of 2025 rankings being shooting guards, you can check out what we had to say about:
Jolena Gardner
Jolena Gardner 6'0" | PF Columbia | 2025 State FL – 5'8 PF
Overall Rank: 30 Positional Rank: 3
Gardner is a strong, young post who played well vs girls 1-3 years older in 5v5 play in the showcase.  She reminds me of an NBA player that comes off the bench as a role player.  She is not too flashy but she comes in plays physical.  I liked how she can grab a defensive rebound and start the break.  She plays tough, physical, hard and aggressive and sets the tone for her
Zoe Whittler Zoe Whittler 5'6" | SG Frederick | 2025 State CO – 5'7 PF
Overall Rank: 41 Positional Rank: 4
Gupton is a young, raw athlete who could potentially develop into a long wing or also a versatile forward.  She reminds me of a younger version of University of Richmond verbal commit and St. Thomas Aquinas star Jada Green
Jada Green 6'0" | PF St. Thomas Aquinas | 2022 State FL .  Her length, athleticism, and height are all key attributes that will give her a chance to be special.  Just entering 9th grade, she still needs to grow into her body, get stronger and develop her offensive game but all the key attributes are there for a big time player!
About the Class of 2025 Rankings
This is the first release of the class of 2025.  We have looked at players performance and potential with both their High School and Travel teams.  If there is a player that not included in the rankings or you feel is not ranked properly, please email us at WholeyPrepHoops@gmail.com and include Name, Height, Position, HS, Travel team, any stats available and any video available.  Our goal is to cover the entire state, but we are well aware that we have not seen everyone in the state and those that we have seen, we have not seen all of them equally the same amount of time and games.  We have done our best to rank the players based on what we have seen personally.  Our next updated ranking will be released in January of 2022.
Michael Wholey is Prep Girls Hoops Florida Senior Scout and oversees the Florida rankings along with other contributing members and writers for @PGHFlorida.  You can email Michael Wholey at WholeyPrepHoops@gmail.com or DM him on Twitter or Instagram @WholeyPrepHoops.