The rankings have came out and there are some New Comers in the 2023 class have really stood out. Here are some of the kids that have impressed, and jumped off the sheet.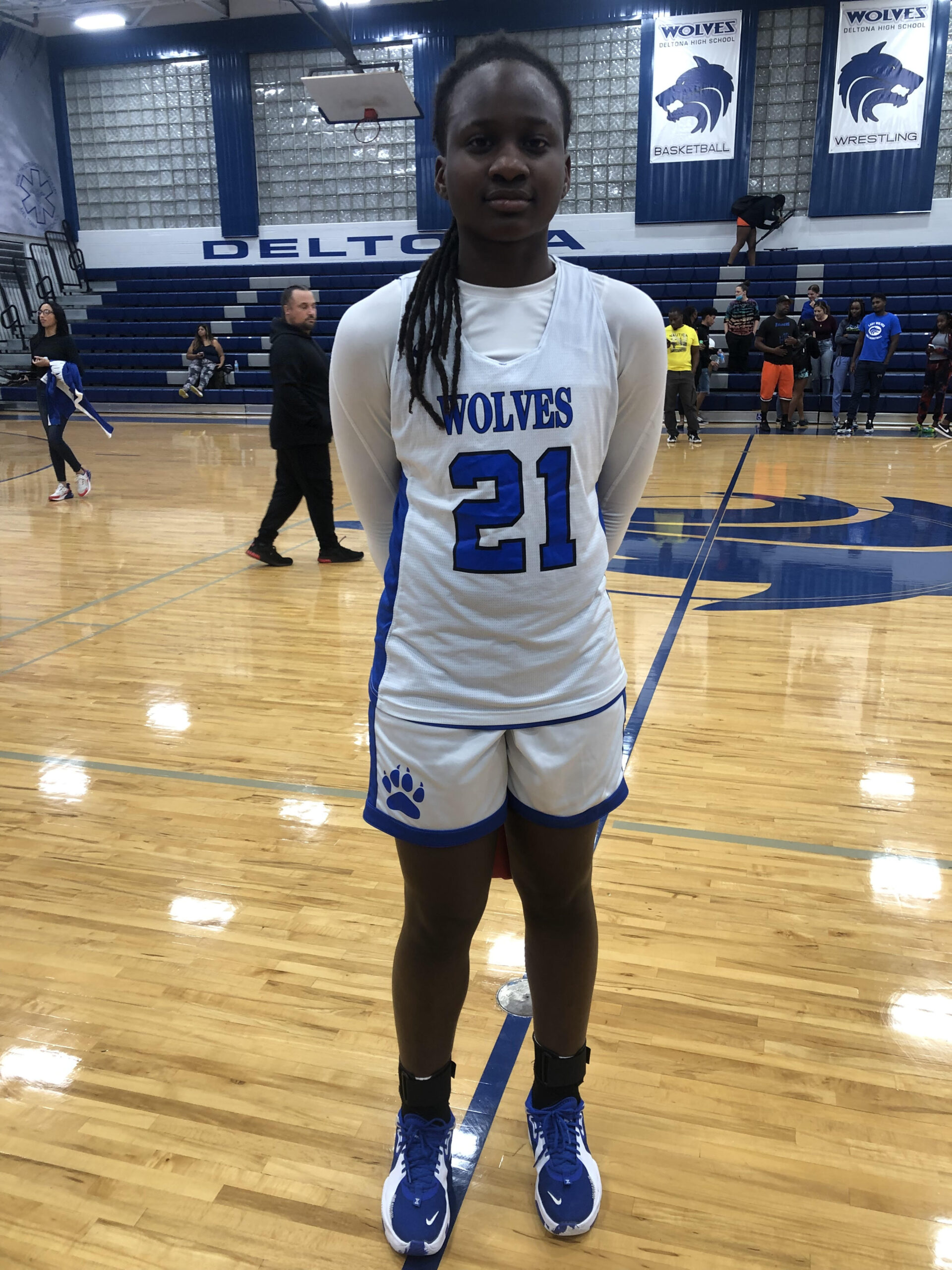 Bryanna Simmonds
Bryanna Simmonds 5'8" | SG Deltona | 2023 State FL 5'8″ SG Deltona/OBC
This kid can flat out hoop. Very smooth to the basket, with a soft touch around the goal to finish. She can hit the outside jumper. She plays as if she is playing with very little effort. A four year starter for the Deltona High Wolves. Cant wait to see her in action over the year.
Shayla Sandiford Shayla Sandiford 5'11" | PF Oak Ridge | 2023 State FL 6'0″ PF Oakridge/FGB
The 6 foot post has some very nice post moves, using spin moves, up fakes and other creative fakes to get the advantage. She can also hit the outside jump shot, as she is not afraid to step out for the shot. Runs the floor well as a post player. Sandiford already has a few offers, and will not be surprised if she does not sign before the school year ends.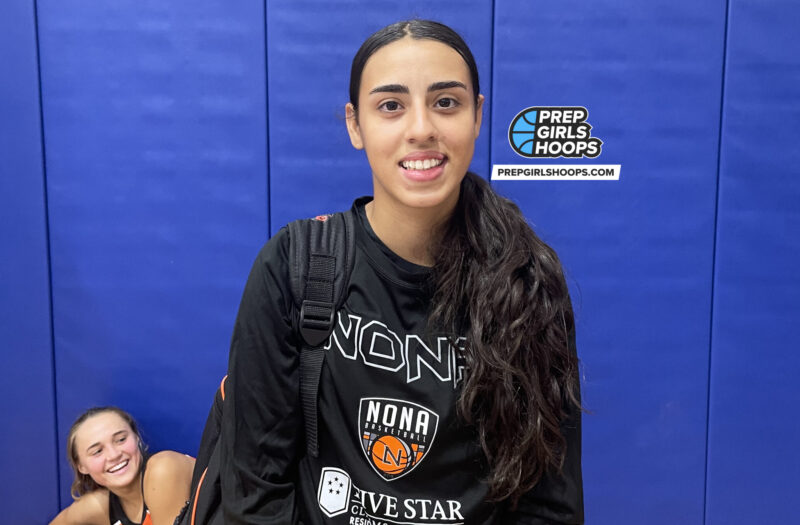 Analyse Rios
Analyse Rios 5'4" | PG Timber Creek | 2023 State FL 5'4″ PG Timber Creek/Nona Basketball
The quick little guard from East Orlando has gritty presence about her. As a point guard, she shows a high IQ and maturity to run the offense and get the team going. She is a scrappy player that plays tough. She shows off her ability to handle the rock. She is also a stand out flag football player for the Wolves.
Kiara Becker Kiara Becker 5'5" | PG Ocoee | 2023 State FL 5'5″ PG Ocoee/FGB
Another new comer for the PGH rankings. Becker is a scrappy player that gets after it. She can hit the outside jump shot. Controls the ball in transition, while creating offense for her squad. Look forward to seeing her in action throughout the upcoming season.
Nakayla Green
Nakayla Green 5'4" | PG Cocoa | 2023 State FL 5'4″ PG Cocoa/ECU
Green plays on the loaded Cocoa High School squad that went 17-9 in 2022. She is a small crafty guard that can take the drive to the basket and finish with the foul. She can also hit the outside jump shot. Green is very active on the defensive side of the floor.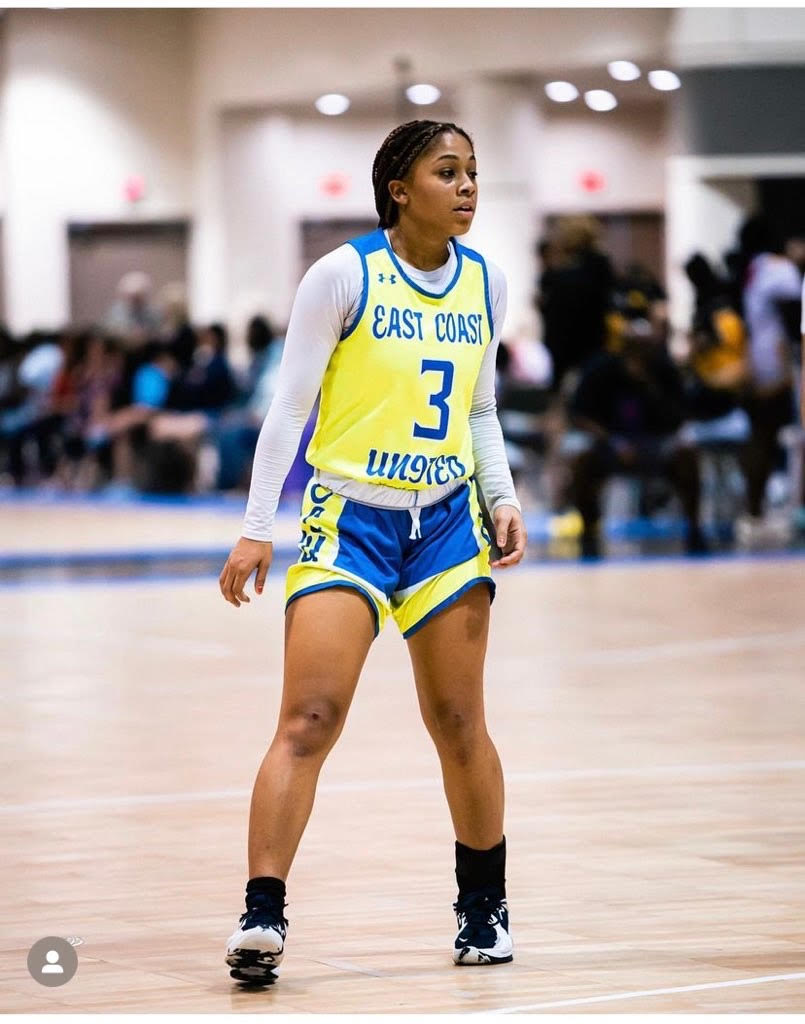 Ava Parrish Ava Parrish 5'6" | SG Lake Howell | 2023 State FL 5'6″ SG Lake Howell/OBC
Parrish is a track star on the basketball court. She routinely gets transition buckets using her speed and nose to the ball. Very gritty player, that shows a basketball IQ and determination to play. Finishing her High School career with the Silverhawks, she will have a good opportunity to showcase her talents with that squad.
Luke Zbynski is a Florida Prep Girls Hoops writer. Any story ideas or general information contact him at zbynskiprephoops@gamil.com and follow on Twitter at @zbynskiprephoop.