GYBC Cream of the Crop event was held on Saturday in Charlotte, NC where players from all across the country came to learn new skills to use on the court and then compete against one another.  Here are some of the top performers from the event.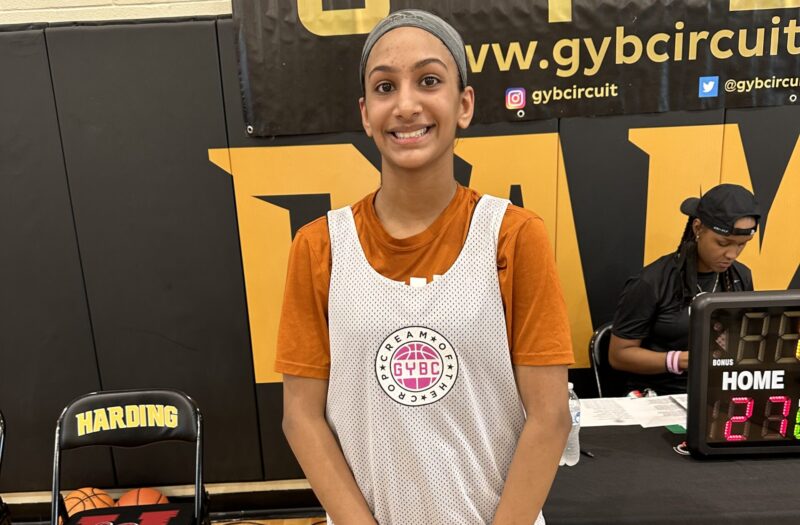 Saania Khawaja (TX, 2027) had some good takes to the basket from the baseline and while running the court in transition.  She had a nice hustle back play grabbing the rebound for two points in transition.  She stays ready to turn and shoot no matter how quickly she is moving up the court.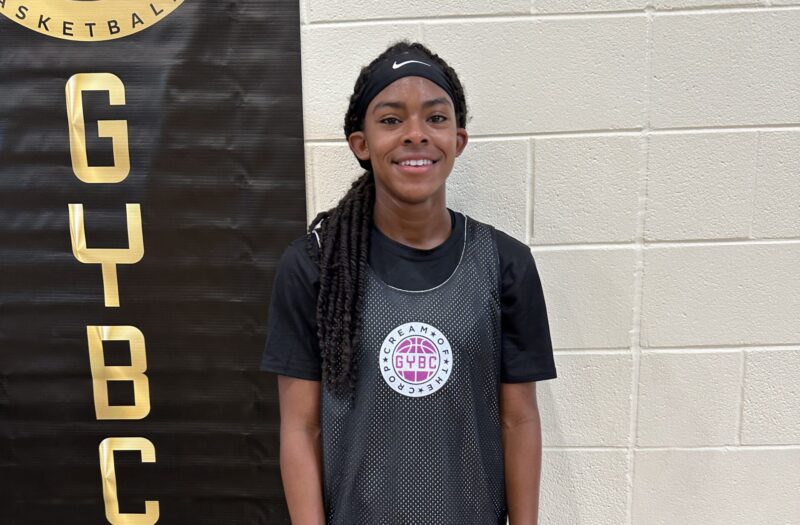 Seleste Massey (TX, 2027) was blocking shots on the defensive side of the ball making sure people had to move elsewhere to get their points. She did well grabbing rebounds, and she used offensive rebounds for her own points. She had a strong box out even grabbing the rebound with players going over the back. She went coast to coast from a rebound to two points in transition, and she had a nice shot from beyond the perimeter.
Maddie Broxterman (TX, 2027) opens up the court with her dribble penetration.  She had some nice range with her shot, and she was constantly moving without the ball finding the gaps on defense.  She was a tough defender knocking the ball away from her opponents.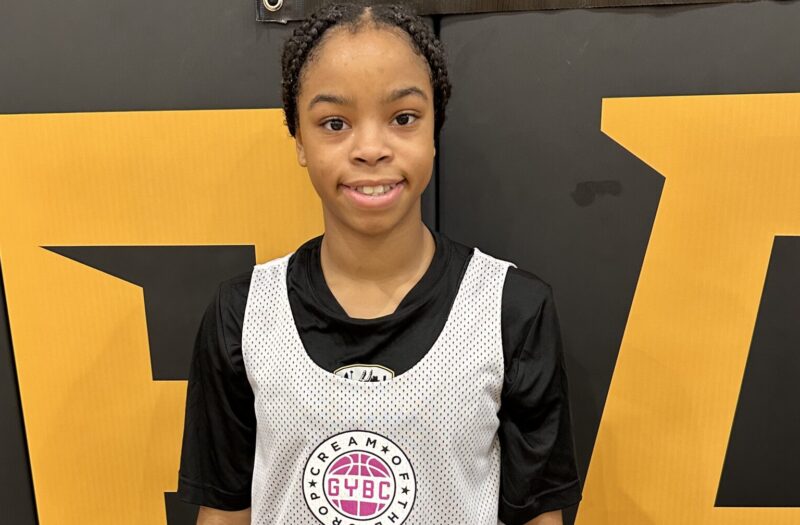 Sydney Durrah (TX, 2027) had a tough drive through contact making some nice three point plays.  She can shoot from anywhere, and she is patient when it came to letting plays develop.  She was a tough defender as well keeping her opponents in front of her.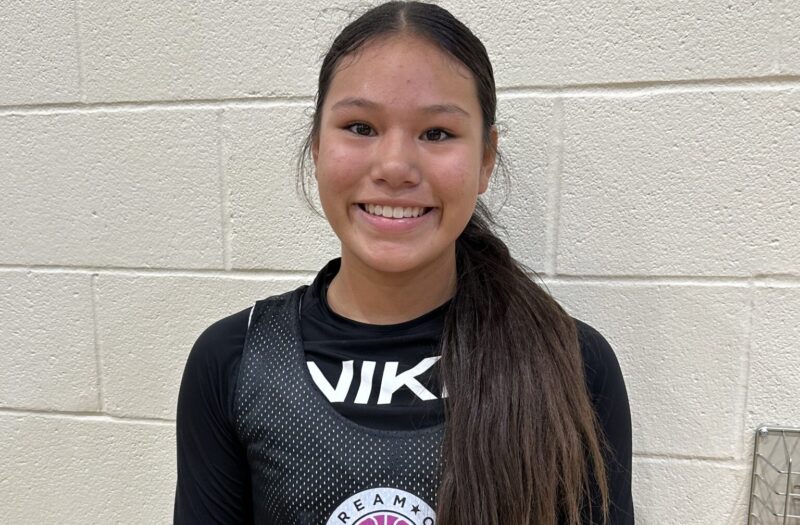 Kashlynn Cooper (OK, 2028) had some nice passes to the block finding her teammates sealing off their defenders. She sells her fakes with her whole body including her facial expressions. As she gets around her defender, she can pull up for jumpers or take it all the way to the hoop. She crashes the boards using rebounds on the offensive side of the ball for her own points. She had a nice spin move along the baseline to get open. She was grabbing steals and immediately pushing it up the court finding her teammates.