GYBC Cream of the Crop event was held on Saturday in Charlotte, NC where players from all across the country came to learn new skills to use on the court and then compete against one another.  Here are some of the top performers from the event.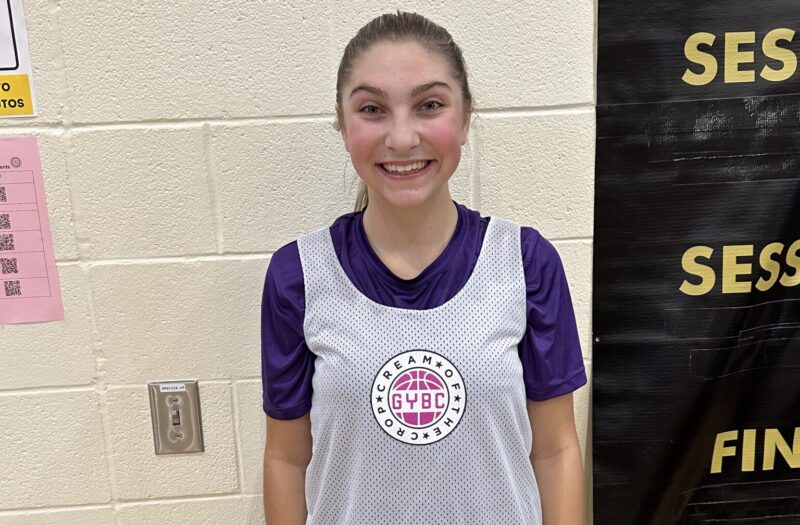 Lauren Clark (TN, 2027) runs the floor well finding her teammates up the court and pushing the ball all the way herself.  With her handles, she used fakes and crossover moves to create separation for her shot.  With her height and strength, she was able to guard anyone on the other end of the court.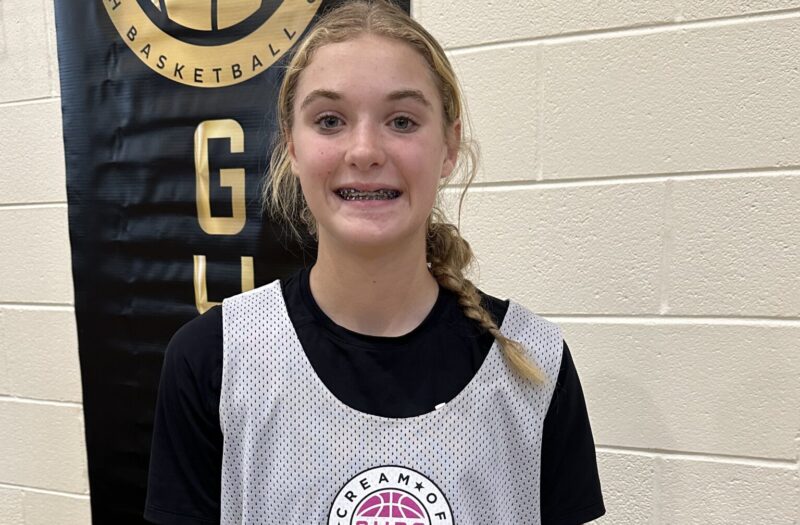 Kayla Underwood (TN, 2027) had nice passes up through defenders on fast breaks. She can take it all the way to the hoop, too, with her moves. On defense, she jumps into passing lanes and crashes the boards making sure her team gains the possession.
Peyton Wood (TN, 2027) had a nice two point play grabbing the offensive rebound to put right back up.  She showed off her spin moves in the paint for some points, and she had some nice range on her shot shooting from beyond the arc.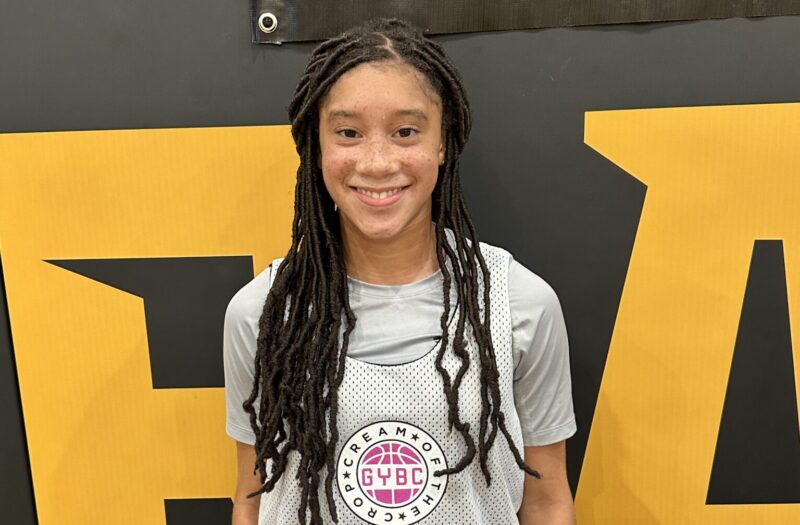 Azyua Blair (TN, 2027) was constantly jumping into passing lanes.  She had nice handles taking it the other direction.  Her shot fake created separation for her, and she battled through contact for some old fashioned three point plays.  She can pull up for jumpers easily in transition.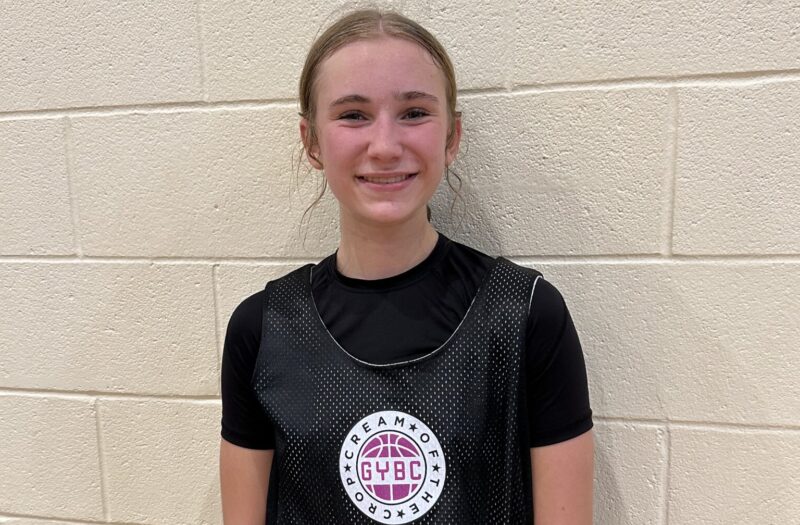 Makenzie Preston (VA, 2028) stripped the ball and used the steal to score some points on a solo fast break. She had a nice pass up the court, and she saw her teammates easily underneath the basket. She constantly moved with the ball protecting the possession. She had a nice fake going full speed in transition. She had a nice shot from deep, too.