GYBC Cream of the Crop event was held on Saturday in Charlotte, NC where players from all across the country came to learn new skills to use on the court and then compete against one another.  Here are some of the top performers from the event.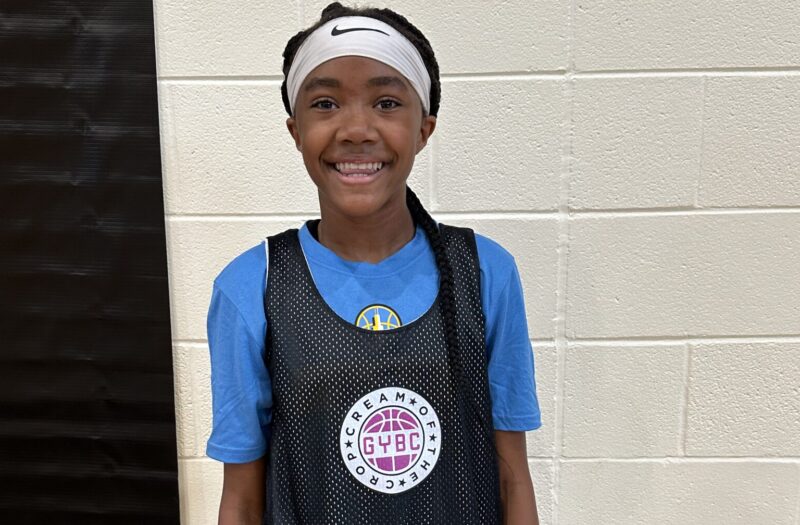 Kristen Winston (AL, 2029) has the body type to play anywhere on the court, and she has the handles to control the ball for her offenses. She uses strong post moves in the paint to score. Her length helps deflect passes on defense showing her ability to anticipate what her opponents will do.
Ava Leonard (AL, 2029) is speedy running the floor. She got way up high catching a pass in transition and easily adjusted to score some points. She showed off her IQ making a strong move on a fast break knowing when to pull up, create space with her moves, or take it all the way to the hoop.
Kaitlin Mitchell (AL, 2028) runs the floor well in transition.  She used a nice fake in the paint and had some effective up and under moves.  Her fakes moved her defenders off of her, so she could show off her nice drive to the hoop.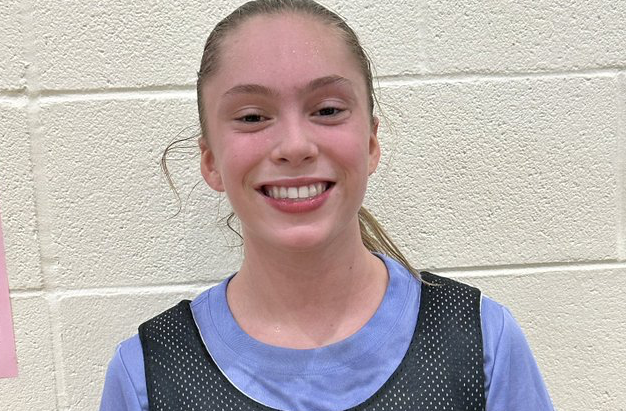 Mckenzie Chapman (IN, 2027) was patient when letting lanes open up for her drive to the basket. She did a nice job penetrating with her dribbles to make the pass to her open teammate. She crashes the boards grabbing strong rebounds.