When elite talent runs roughshod over the competition at an exhibition event like the Fall Exclusive, it's hard to ignore their excellence. I mean Olivia Pawlicki
Olivia Pawlicki 6'1" | SF Shakopee | 2024 State MN of Shakopee made six threes in her opening contest on Friday night at Bloomington Kennedy as the Colorado State commit showed once again that she is the real deal. How can you not be impressed? But there were many more standouts in week 2 of the event which is being presented this year by Jr All-Star. These five hard-working competitors certainly made their presence felt.
Avery Moeller
Avery Moeller 5'9" | CG Prior Lake | 2024 State MN – 2024 guard, Rosemount
Avery is a gamer. No, not the electronic kind – the grit and grind and hustle kind of gamer. She is constantly in the gym. In the weightroom. Working on skill development. And playing in every kind of showcase opportunity there is. Moeller (top photo) has clearly invested the time and effort that has turned her into one of the most consistently productive players in the 2024 class. At 5'10, with a sizeable frame, Avery is a strong combo guard with a sweet shooting motion and the results from distance to show for it. She handles the ball well, sees the floor and makes great decisions. Avery started her high school career at Prior Lake before moving over to Rosemount where her set of tools fits like a glove with coach Chris Orr's approach. The Irish went 26-6 last year and made it all the way to the State Tournament where they were upset by White Bear Lake in a one-point loss. Look for Moeller to have a big junior year. She certainly deserves it.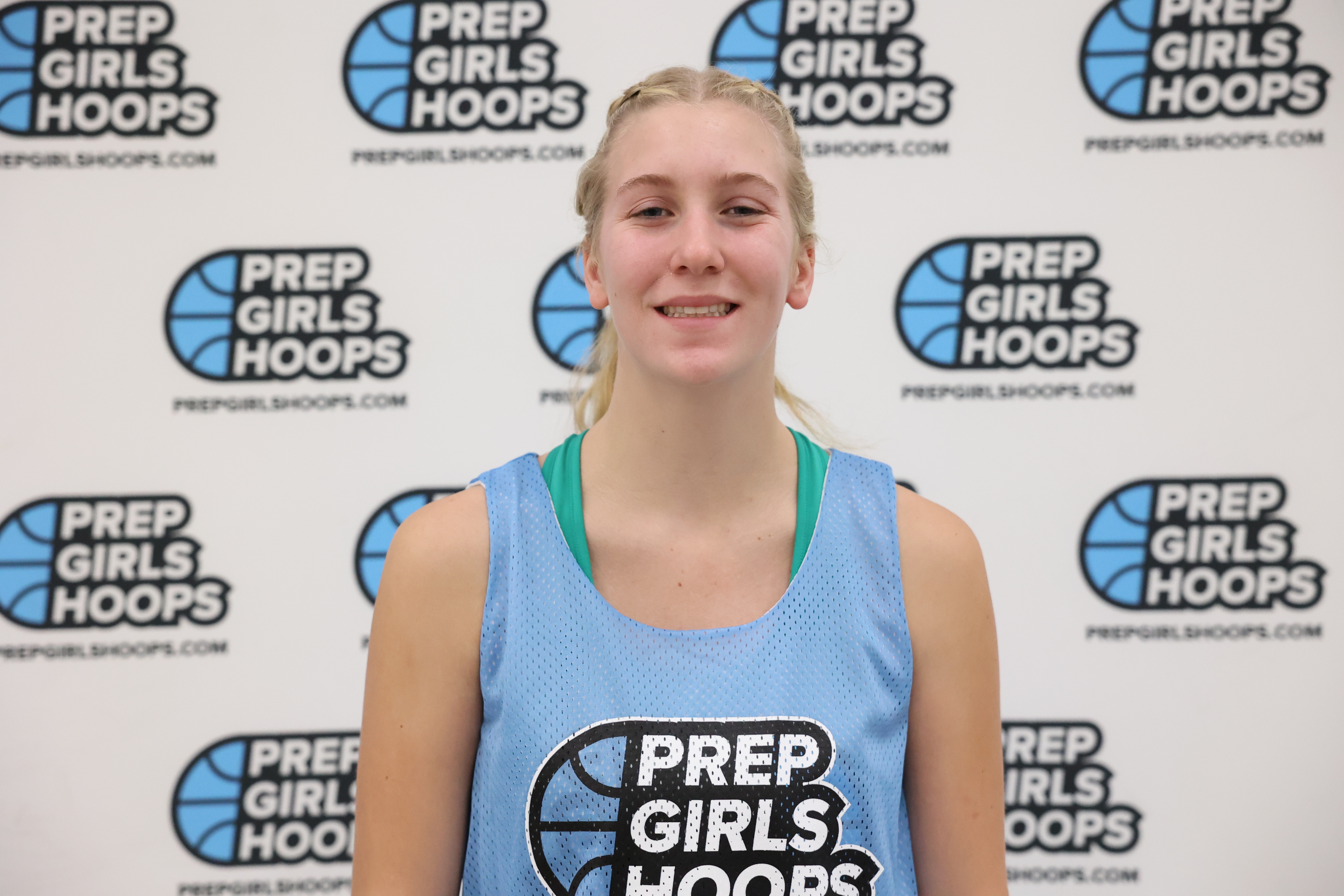 Madelyn Malmgren
Madelyn Malmgren 6'0" | PF St. James | 2025 State MN – 2025 forward, St. James
"That kid plays so hard!" If I had a buck for every time I've heard someone make such an observation about Madelyn I'd be filling my pockets with folding paper. It's true. The 6-foot power forward has a pretty big frame and a ton of strength for a 10th grader. Her skills have improved a lot. And the experience she has gained while playing AAU ball for the Minnesota Rise will stand her in good stead for the high school season. But the most obvious asset Madelyn has is her motor, which runs obscenely high all of the time and enables her to be a standout rebounder. She also runs the floor and consistently busts her tail to get back on defense. This is a great combination of attributes. Madelyn averaged about 11 and 9 for the Saints last season and she gets to the free throw line on the regular. Add it all up and it's not difficult to see why she is a Top 60 prospect in the Class of 2025.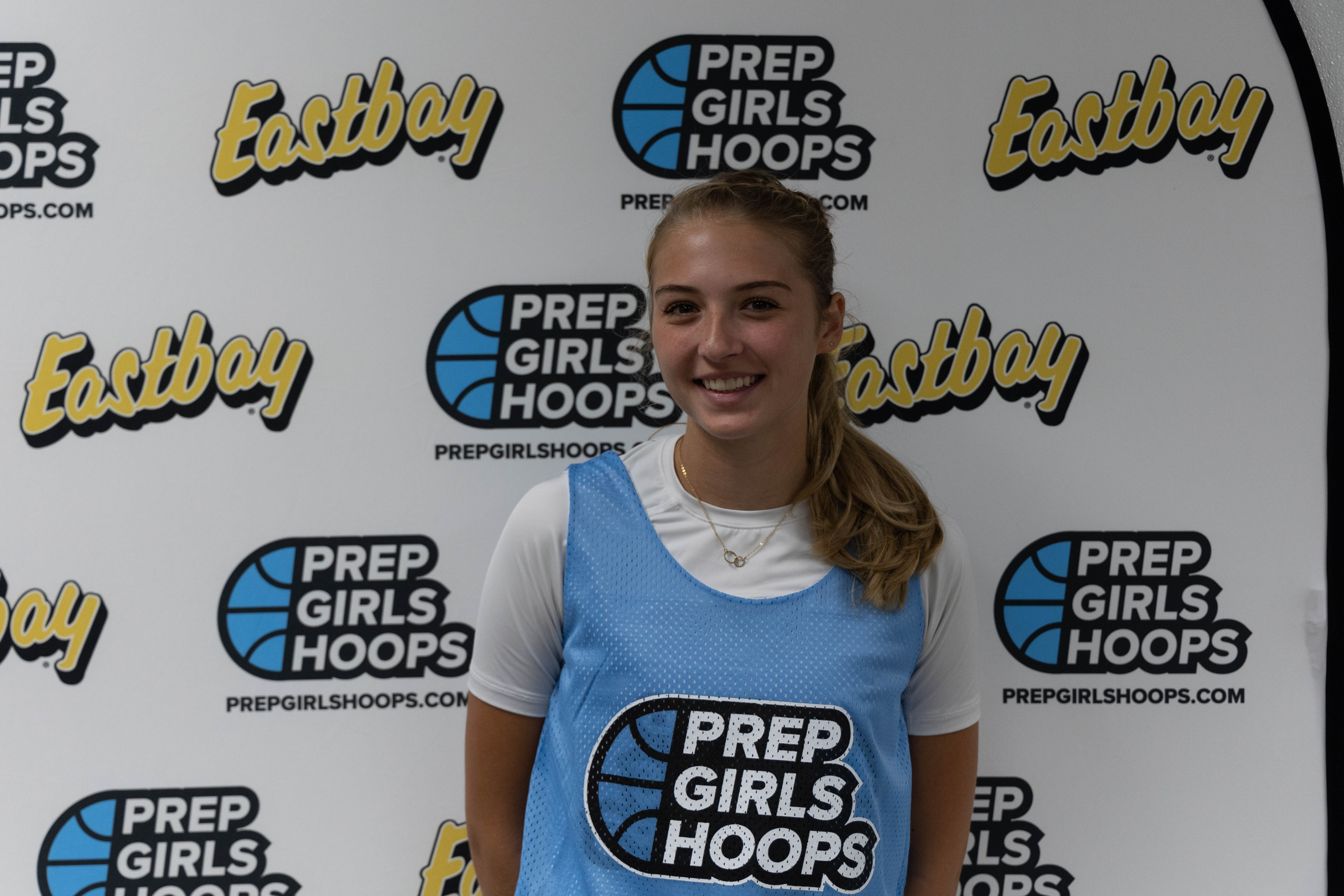 Emily Crandall
Emily Crandall 5'10" | CG Sartell | 2023 State MN – 2023 guard, Sartell
The first time we saw Emily play she was a fresh-faced junior high athlete with a competitive fire, a relentless pursuit of the basketball and a never-say-die attitude regardless of the circumstances. That sort of approach to the game is difficult to maintain over time as the competition gets bigger and stronger and the bumps and bruises add up. Here we are several years later and Emily is still bringing it, day after day, game after game. The 5'9 shooting guard is strong, fast and versatile. She is an elite defender who loves the challenging of locking up the opposition's premier players. Offensively she can make shots from distance as well as get to the basket to score through contact. Crandall averaged about 7 points and 4 rebounds a game last winter for the Sabers. At the Fall Exclusive Emily is making it obvious that's she's ready for one more rugged lap in high school ball.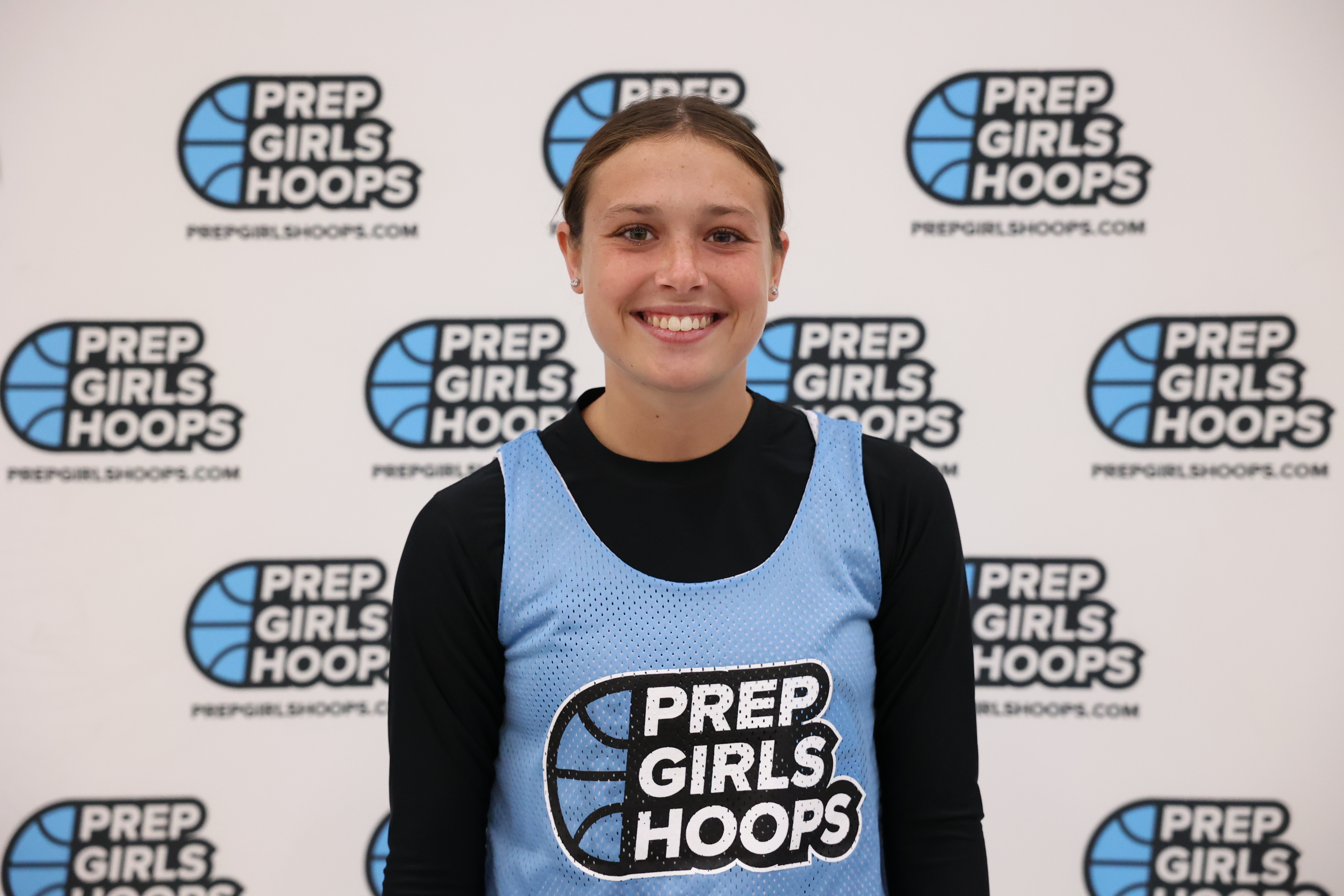 Evyn Eppinga
Evyn Eppinga 5'4" | CG Anoka | 2024 State MN – 2024 guard, Anoka
Evyn has always been one of the quickest players in Minnesota's junior class, with a first step that rivals the very best and the ability to blow by defenders on a regular basis. We've seen that in the summer with MN P.R.E.P. AAU and we saw it again on Friday at the Fall Exclusive on a squad that includes some other great athletes like Emily Crandall
Emily Crandall 5'10" | CG Sartell | 2023 State MN , Jordyn Schmittdiel
Jordyn Schmittdiel 5'11" | SF White Bear Lake | 2024 State MN and Nora Pederson
Nora Pederson 5'7" | SG Mounds Park Academy | 2024 State MN . Eppinga excels on both sides of the ball. Offensively she is a proven outside shooter, distributes the ball extremely well and gets to the rim with high frequency. Defensively the 5'6 bulldog can lock down premier ball handlers and seems to relish such assignments. Evyn averaged 10 points, 3.6 rebounds, 3 steals and 1.5 assists last season, earning All-Conference recognition in the Northwest Suburban. On Friday night Evyn showed us she is ready for more of the same.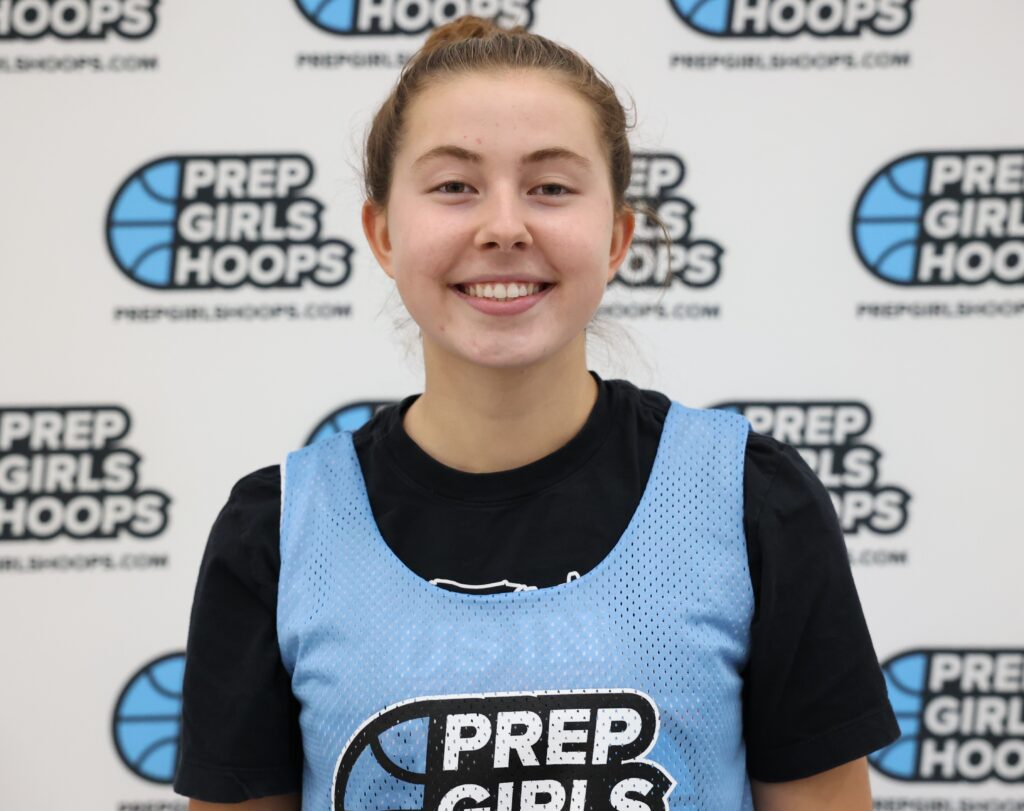 Olivia Kesti
Olivia Kesti 6'0" | PF Spring Lake Park | 2024 MN – 2024 forward, Spring Lake Park
Olivia is a player on the rise. Standing over 5'10 with a big frame, Kesti has the kind of dimensions college coaches covet. With a somewhat-recent spike in the level of her play, Kesti might have the game to get there, too. Watching Olivia at the Prep Girls Hoops Top 250 Expo you could see how much better she has become with the ball in her hands. At Breakdown Fall League we have seen her increased confidence play out at both ends of the floor. And again on Friday night at the Fall Exclusive, we saw a player who has become more aggressive on offense, more assertive with the basketball and more willing take shots when the opportunity presents itself. We might be watching a late bloomer coming into her own with two more years of high school basketball remaining. We look forward to seeing what she can do with the Panthers once the regular season gets rolling.