By Michael Wholey November 23, 2022 9:00 AM
Montverde Academy is ranked in the top 10 in pretty much all national rankings, and in many places inside the top 3 or 5. We ask the question, is Montverde Academy the countries top team? Montverde will play a challenging a national schedule and time will tell but let's break down the roster and their schedule.
Taking a look at Montverde's Senior class and their recent signing day celebration gives you a quick insight into their talent and depth that is matched by very few teams in the country.
Lety Vasconcelos – 6'7 Center – Baylor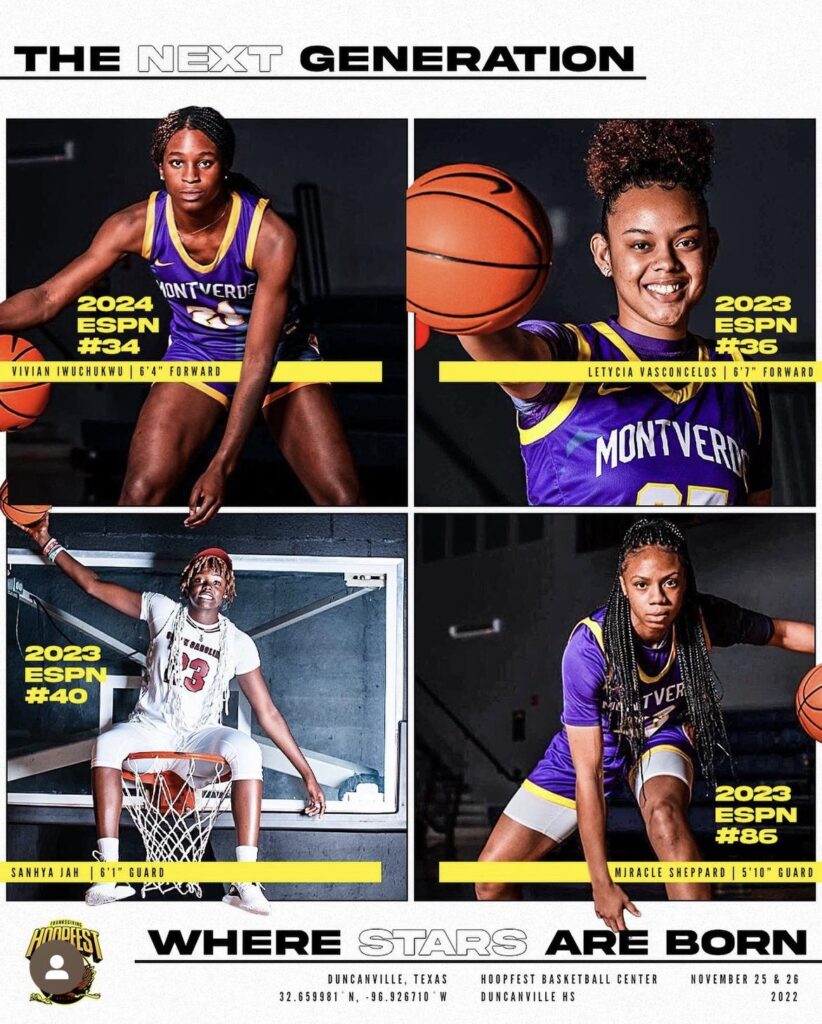 Mjaracle Sheppard – 5'10 Guard – Mississippi State
Sahnya Jah – 6'2 Guard / Wing – South Carolina
Jordy Griggs – 6'2 Guard / Wing – Kentucky
Cori Allen
Cori Allen 5'10" | SG Montverde Academy | 2023 State FL – 5'10 Guard – Illinois
Rusne Augustinaite
Rusne Augustinaite 5'10" | CG Montverde Academy | 2023 State FL – 6'0 Wing – Georgia Tech
With three players headed to the SEC, and one headed to the Big 10, Big 12, and ACC, Montverde has the luxury of bringing a BCS signee off the bench.  Vasconcelos, Sheppard, and Jah are Briggs are all consensus top 100 players.  The squad is long, athletic, deep and has a number of scorers that can straight out put the ball in the bucket.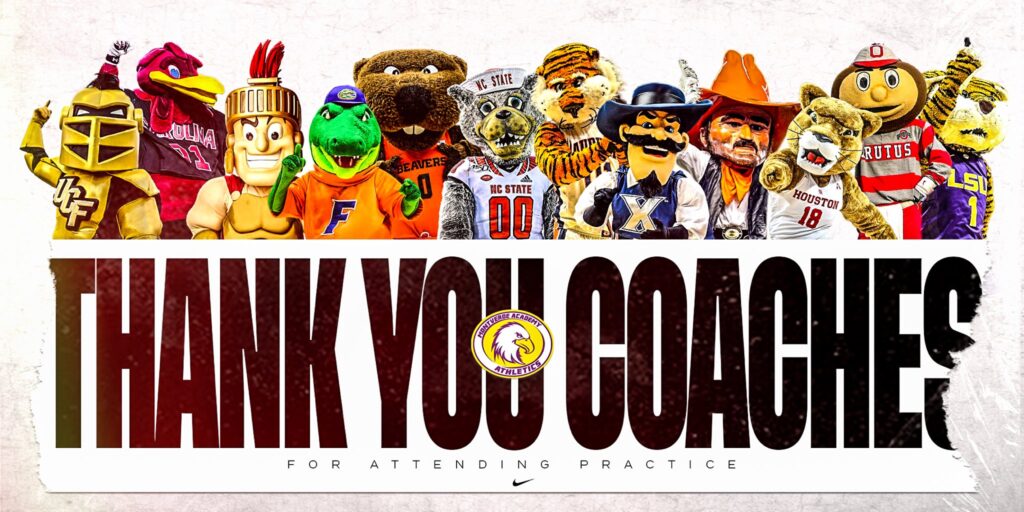 In addition to Montverde Academy's six signees, the rest of their roster is as follows:
Class of 2023
Mia-Marie Thomas – 5'2 Guard
Class of 2024
Vivian Iwuchukwu Vivian Iwuchukwu 6'3" | SF Montverde Academy | 2024 State FL – 6'3 Forward
Paige Sweeting – 5'6 Guard
Giana Provenzano – 5'10 Guard
Chloe Sotell – 5'11 Guard
Class of 2025
Kiarra Orphelia
Kiarra Orphelia 5'5" | PG Montverde Academy | 2025 State FL – 5'4 Guard
Lourdes Da Silva Costa – 6'3 Forward
Minoka Yoshida – 5'3 Guard
Lourdes Da Silver Costa and Vivian Iwuchukwu Vivian Iwuchukwu 6'3" | SF Montverde Academy | 2024 State FL give Montverde a top eight rotation that is as elite and talented as there is in the country.  Their schedule will test them as they face top talent outside of Florida at the Hoopfest in Dallas, TX in November, St. James MLK Classic in Washington, DC and Big Hoops Shootout in New Jersey in January.  In addition to the challenging out of state event schedule, Montverde will participate in the Insider Exposure Thanksgiving Tourney in Jacksonville in November, the Tampa Bay Christmas Invitational in Tampa in December, and New Year's Classic in Fort Lauderdale in January.  They have already taken down in state opponent Central Pointe Academy and defeated Duncanville out of Texas earlier this week.  The Webb School (TN) will come to down in December for a home game, Miami Country Day and St. Thomas Aquinas will be matchups against of two of the top teams in Florida, as well an end of the season matchup in late January vs Palm Bay Magnet. 
Not completely familiar with all the other top teams in the country, whether Montverde is the countries # 1 team, is not an answer I can provide. But their schedule will allow them to make their case, should they take care of business. It is hard to argue with the makeup of their roster, that there is a team that can match up with their talent and depth. Time will tell and we will see of Montverde can keep their winning ways and earn another berth in the Geico's Nationals and make a case for the country's top team.
Michael Wholey is the lead scout for Florida Prep Girls Hoop Florida and a former division one Assistant Coach at American University, University of Memphis, and Georgia Tech.  Wholey and the rest of the Prep Girls Hoop staff, seek to cover the entire state of player, keeping subscribers up to date with player evaluations, recruiting info, and statewide news.  Our audience often supplies us with some of our best information.  If you have any information on players, teams, or statewide news in the state of Florida, emailing Michael Wholey at WholeyPrepHoops@gmail.com or DM him through Twitter or Instagram @WholeyPrepHoops.