By Michael Wholey 11/15/22 7:00 PM EST
Gone to soon, Carlos Wilson, was one of the most passionate people you would ever meet. Last month Carlos was on his way to photograph a basketball tournament, just like he had done so many times before. Unfortunately, the vehicle he was in, driven by an Uber driver ran a red light, slamming into a semi-truck, where Carlos was pronounced dead at the scene.
When it came to the camera or even to regular life Carlos always lifted an ear. He clearly just wanted to lift the kids in his community to do great things on and off the field. From practices all the way to games, you would always catch Carlos right in the mix of things. Carlos loved his social media platforms where he would bring energy and light to the kids in his city. Carlos spent most of his time in the Bradenton/Sarasota area but would travel long hours to make sure the girls got the coverage they deserved as well.
One of the last things Carlos did before passing away was provide photos from his summer travels in an effort to bring recognition, exposure, and coverage to all those that he had the opportunity to photograph and video.  A true leader in his community, he will truly be missed.
We are searching for ways to keep Carlos memory alive.  A $500 donation has been made on the behalf of Prep Girls Hoop under Michael Wholey to help his family pay for funeral expenses.  If you wish to donate, you can do so here:
In addition, we will be showcasing Carlos photos, tagging him in all articles and posts as that is one way that we can continue he.  He was a talented individual that was taken from us too soon and was doing so much for the Florida Girls Basketball scene.  Here is an online gallery of some of the photos Carlos provided before passing: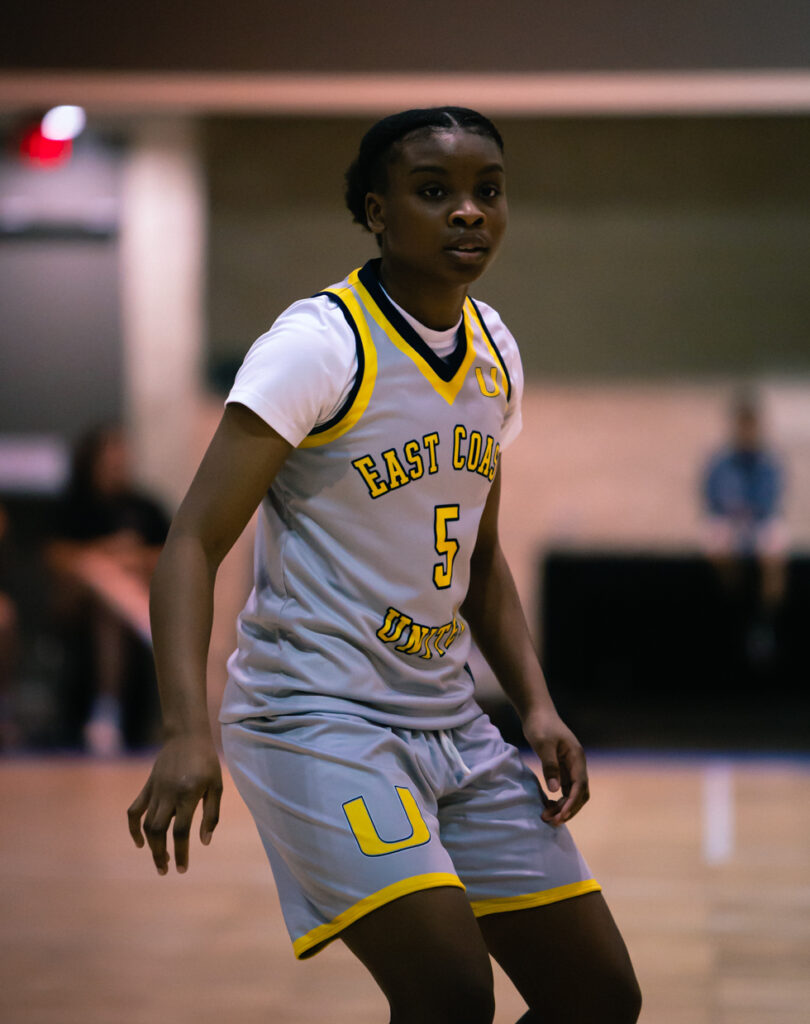 Michael Wholey is the lead scout for Florida Prep Girls Hoop Florida and a former division one Assistant Coach at American University, University of Memphis, and Georgia Tech. Wholey and the rest of the Prep Girls Hoop staff, seek to cover the entire state of player, keeping subscribers up to date with player evaluations, recruiting info, and statewide news. Our audience often supplies us with some of our best information. If you have any information on players, teams, or statewide news in the state of Florida, emailing Michael Wholey at WholeyPrepHoops@gmail.com or DM him through Twitter or Instagram @WholeyPrepHoops.