Class of 2024 Watch List is LIVE
The Class of 2024 watch list has officially been released. This class is already so talented and the sky's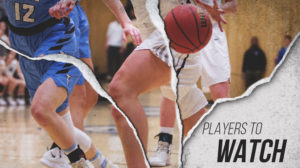 the limit for the prospects in this class. Many of these players have already made a name for themselves on the Grassroots circuit and will make immediate impacts on the varsity level. 
Allie Ziebell Allie Ziebell 5'11" | SG Neenah | 2024 State WI of Neenah is featured on the watch list. Ziebell is a talented 5'11 wing with so much upside. She has a consistent jumper and three point shot. She's a three level scorer already and has an incredible feel for the game. She has great length on the defensive end and has the potential to be an impact shot blocker and rebounder. After an exciting summer with Wisconsin Flight Elite , Ziebell earned offers from St Thomas, Minnesota, Green Bay and Illinois State. 
Ally Timm
Ally Timm 5'11" | SG DSHA | 2024 State WI of DSHA is another player who coaches and opponents should look out for. She had an  incredibly impressive summer with Wisconsin Impact. She's composed and patient when selecting her shot but is consistently an offensive threat. She can score from anywhere on the court and is very confident with the ball in her hands.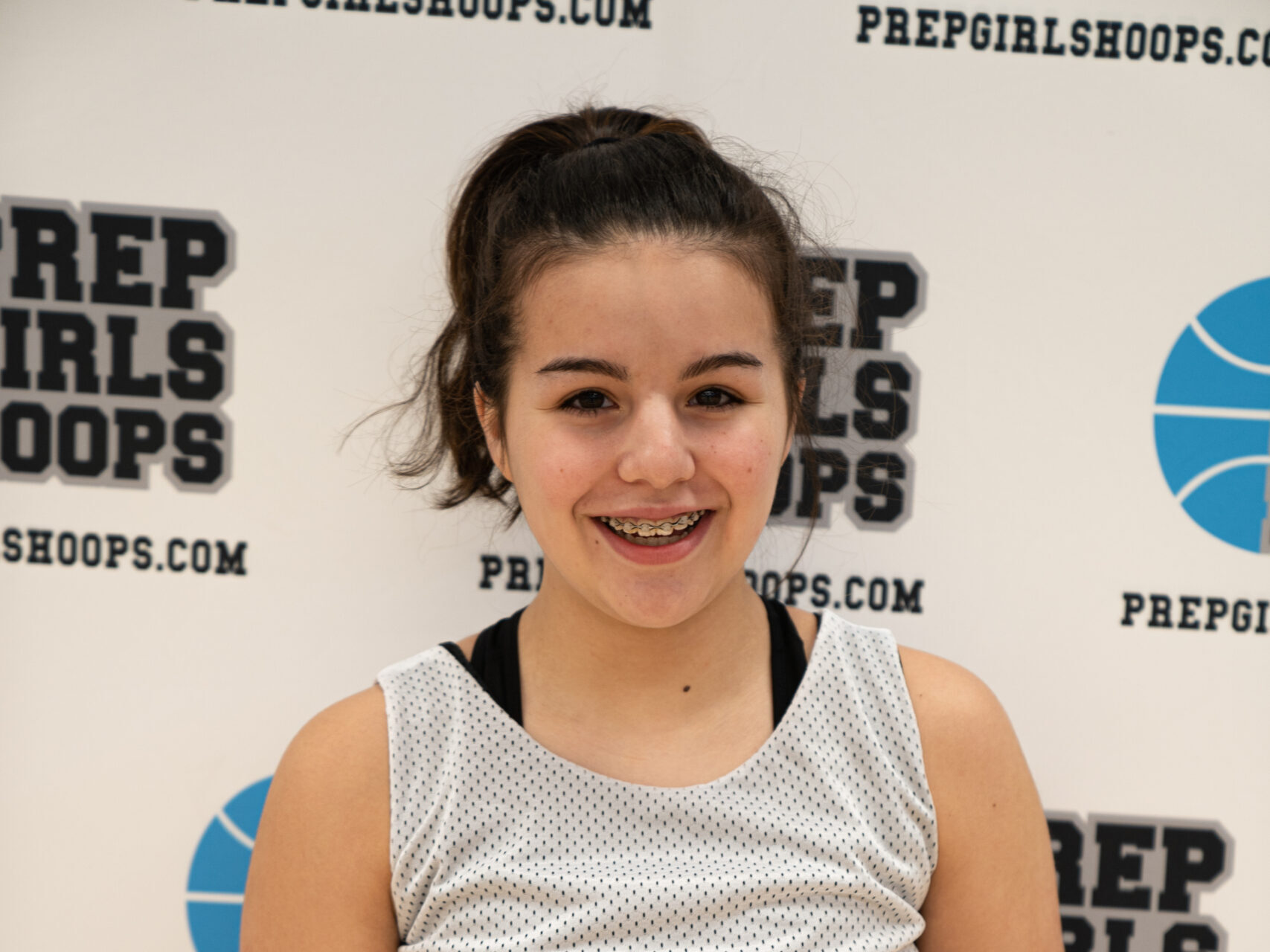 Taya Fernandez
Taya Fernandez 5'6" | CG Edgewood (Madison) | 2024 State WI is another featured prospect who will certainly make an immediate impact and big noisefor girls basketball this season. She's an explosive guard who can already put up huge numbers. Her ability to create space and knock down shots is super impressive. She displayed a high basketball IQ when she competed in the Top 250 Expo. 
Gracie Grzesk
Gracie Grzesk 6'0" | SF Green Bay Notre Dame | 2024 State WI is another name on this list that will make huge noise for her Notre Dame Academy squad this season. She's versatile and extremely athletic. The 5'11  impact wing player can defend multiple positions on the floor and dominate on both ends. She holds an offer from UW Green Bay. 
Kayl Petersen Kayl Petersen 6'1" | PF Waupun | 2024 State WI of Wisconsin Flight Elite and Waupan also had a breakout summer and displayed a range of talent on the court. She already has great positional height and a high ceiling for being an effective forward for her high school team this season. She's a knock down shooter who uses her length to shoot above the defender. She's already so hard to defend as she has speed, handles and strength when attacking the rim. Peterson holds an offer from UW Green Bay. She will join fellow 2024 standout Gracie Gopalan
Gracie Gopalan 5'4" | PG Waupun | 2024 State WI who will run the point guard and has experience finding Peterson open down low and off the flare. 
A big thanks to coaches, players and evaluators for helping to make sure as many prospects are seen as possible! Full list online. Tune in!