The recent Prep Girls Hoops Top 250 Expo was held at the Center of St. Louis Sports. We will start our team evaluations with a look at the members of Team No. 1.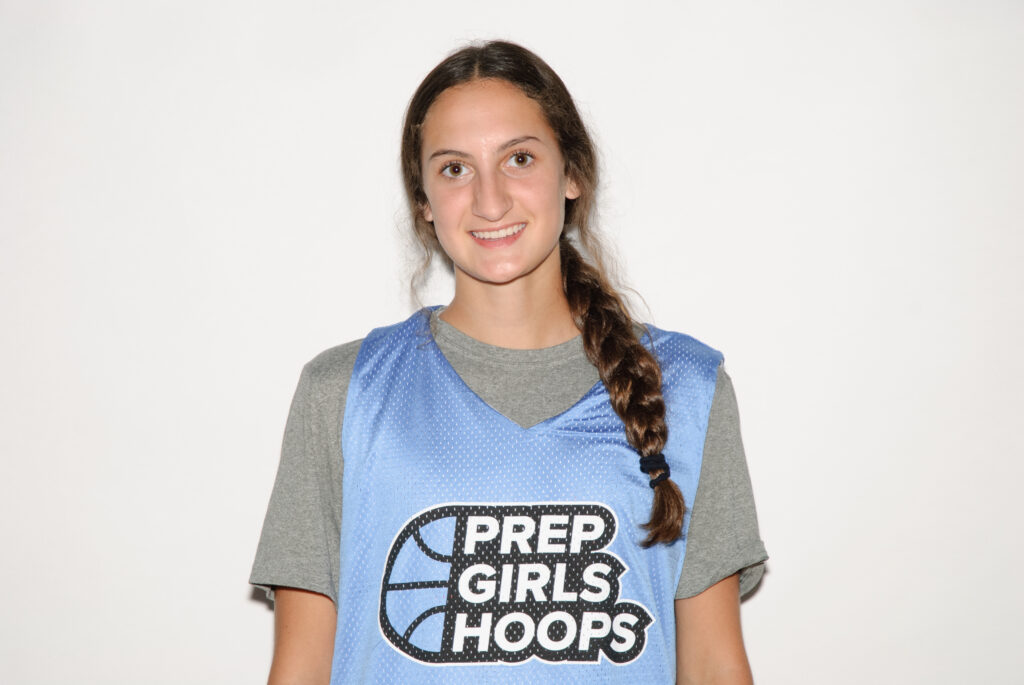 Chloe Reed
Chloe Reed 6'0" | CG Lutheran St Charles | 2025 MO (Lutheran-St. Charles): A 5'10" 2025 wing who was very impressive with her high motor that was running throughout the game I watched her. She was in attack mode from the beginning of the game to the final buzzer. She was getting the ball and driving to the basket at every opportunity. She is athletic with good length so she can cover a lot of space with each dribble. She can also rebound and defend very effectively with her height and activity.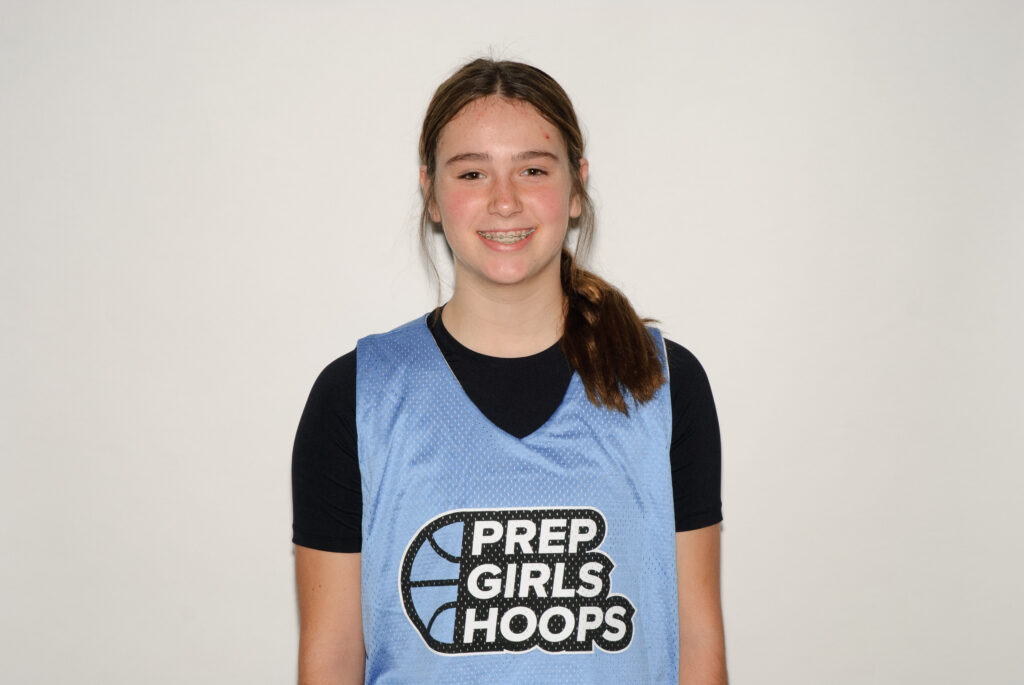 Kamryn Brown
Kamryn Brown 5'9" | CG Orion | 2026 IL (Orion, IL): A 5'9″ 2026 wing guard who was a good all-purpose player who did multiple things to help her team succeed. She scored 11 points in the game that I watched her as she displayed a nice offensive skill set. She hit the 3-pointer off the catch and she also scored on a nice turnaround jumper on the baseline. Her spin move was also very effective in traffic. She is also a solid ball handler and passer who can make plays for her teammates.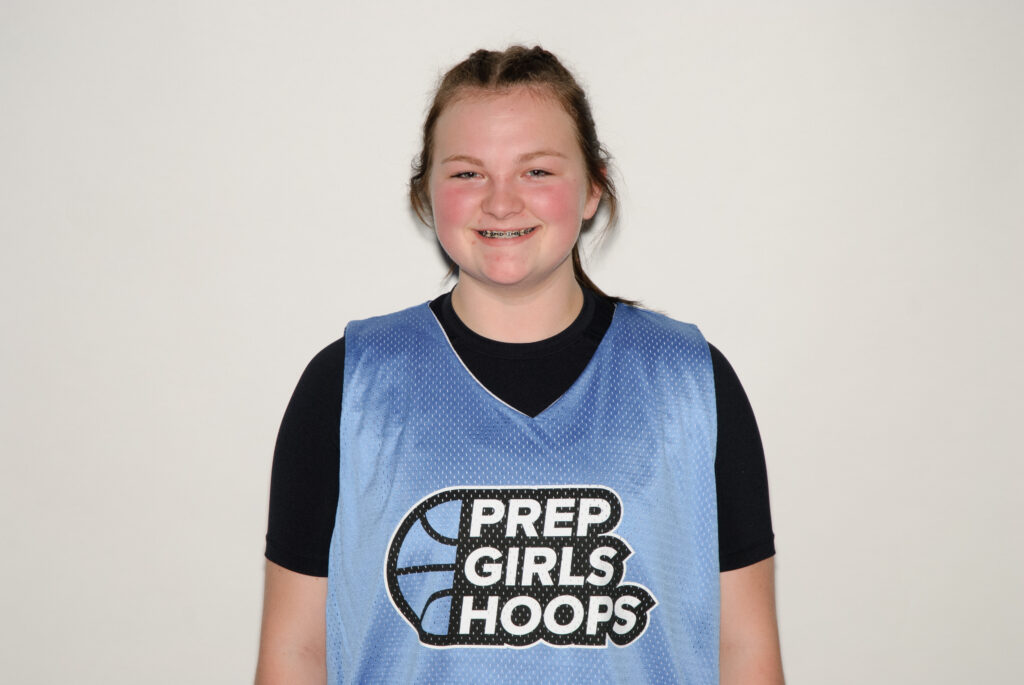 Ella Eaker (Neelyville): A 5'4″ 2023 guard from Southeast Missouri who was very solid at both ends of the court. She had a set of quick hands, which she used for ball hawking and getting deflections. She was very aggressive on offense as she got into the lane and scored on some tough takes. She was strong with the ball and she kept defenders off balance.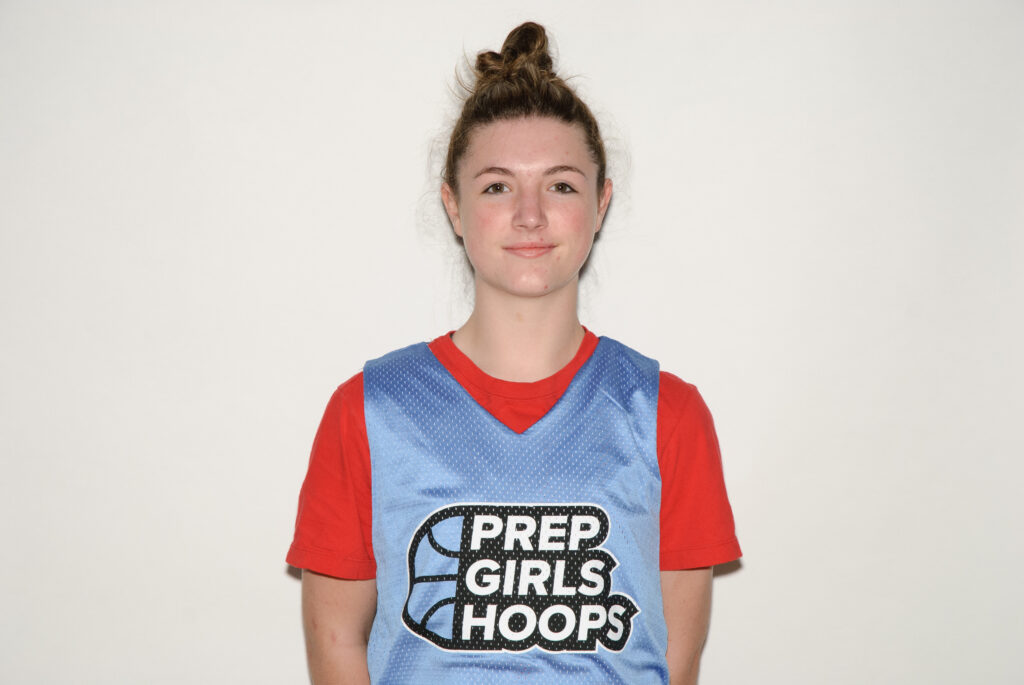 Audrey Payne
Audrey Payne 5'7" Warrenton | 2023 MO (Warrenton): A 5'7″ 2023 guard from Warrenton who was constant motion on offense with her excellent movement. Her off-ball cutting was good and with conviction. She could also push the tempo with the ball in her hands and she could also change directions at full speed on her way to the basket.
Taylor O'Connor Taylor O'Connor 5'5" Park Hills Central | 2025 MO (Park Hills Central): A 5'5″ 2025 point guard who is a solid player with excellent fundamentals. She is a reliable ball handler and good decision maker who makes the right read on a consistent basis. She can also knock down the open 3-pointer when it presents itself.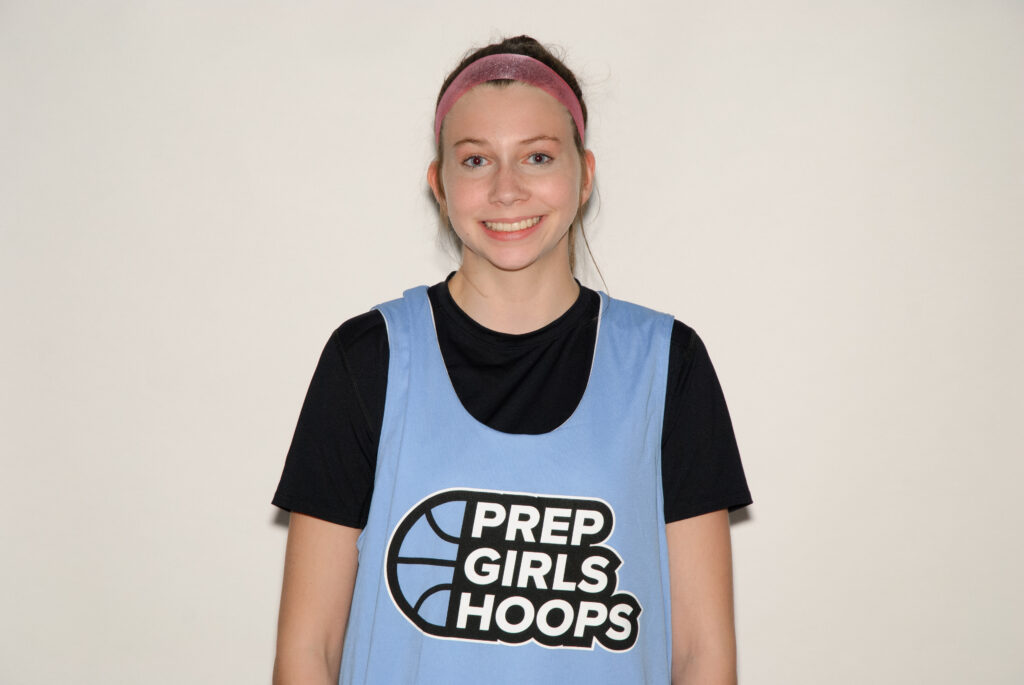 Alex Nicastro
Alex Nicastro 5'11" | SF St. Charles West | 2026 State MO (St. Charles West): A 6'0″ 2026 wing player who is long and athletic and plays with a lot of activity. She was very good in the transition game where she ran the court well and converted layups. She has a versatile skill set as she can handle the ball and drive to the basket with her long stride. Her older sister, Mia is a Division I basketball player and she has a chance to follow in those footsteps.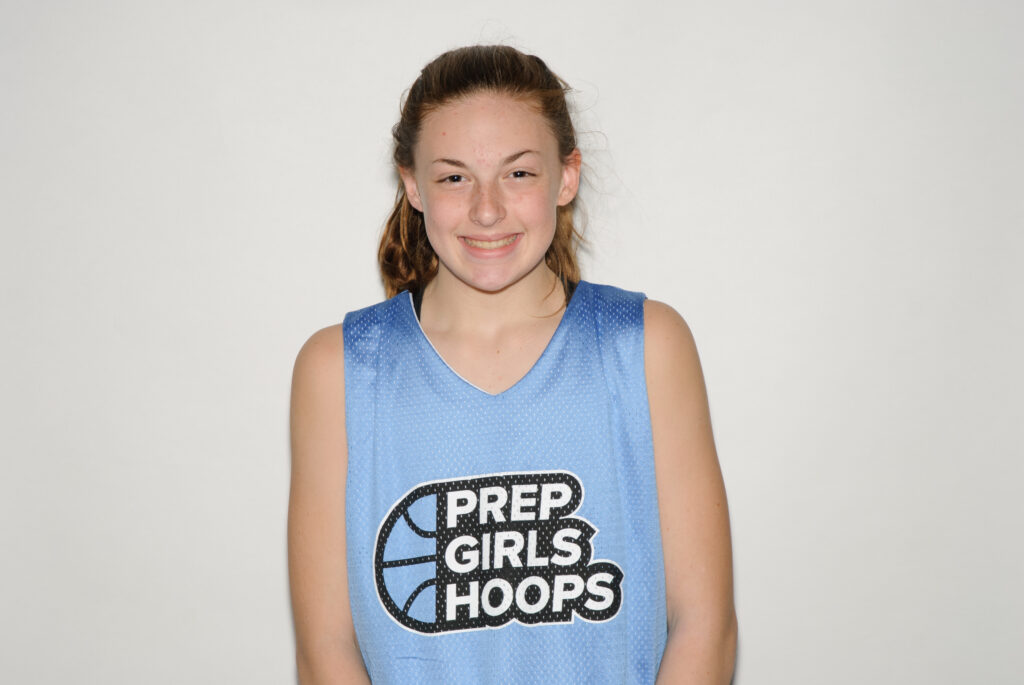 Awbree Berning
Awbree Berning 5'8" | CG Republic | 2026 State MO (Republic): A talented 5'8″ 2026 guard who displayed some excellent playmaking skills. Her court vision was on point and she dropped some very nice no-look dimes which led to easy buckets for her teammates. She can attack the basket and score in the lane while also being able to knock down the 3-pointer off the dribble. She is also a solid rebounder and defensive player with her versatility.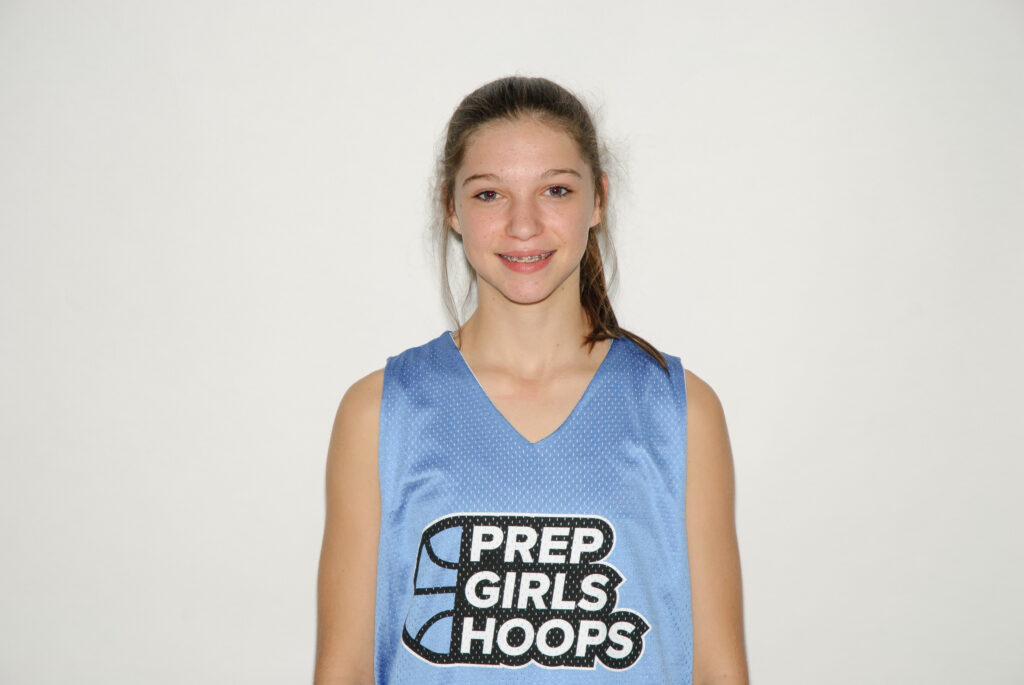 Lily Butler (Mater Dei): A 5'6″ 2026 guard from Southern Illinois who was a very solid playmaker with her ball handling and passing skills. One thing she did very well was feed the ball into the low post, which is a lost art. She has good fundamentals along with a nice feel for the game.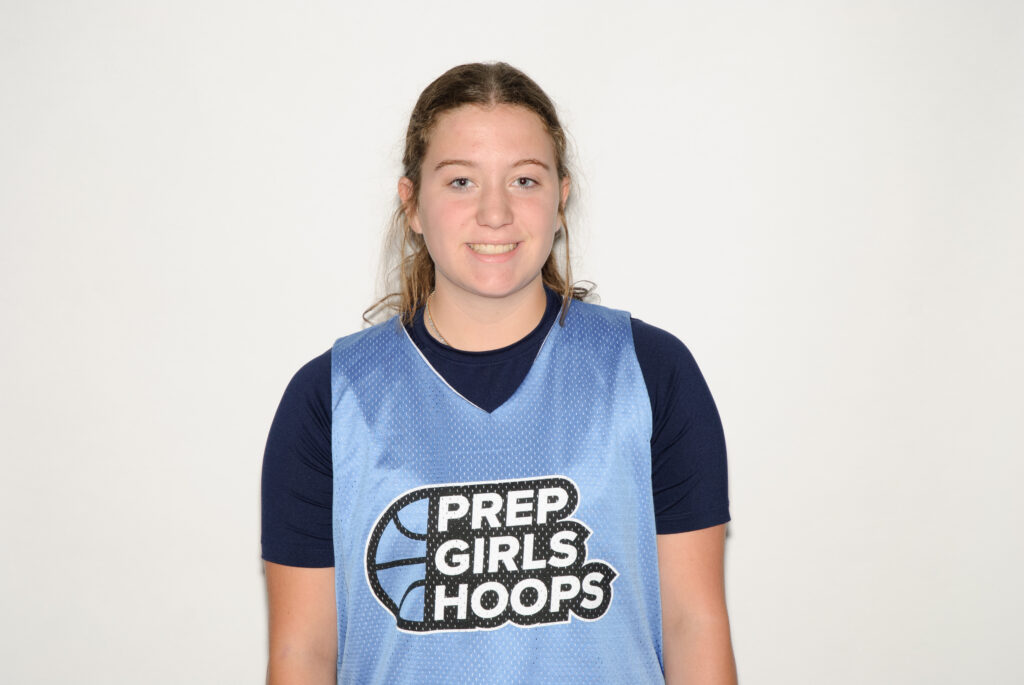 Rebecca Johnson
Rebecca Johnson 5'7" | CG Saxony Lutheran | 2024 State MO (Saxony Lutheran): A 5'7″ 2024 guard from Southeast Missouri who has a nice shooting stroke from 3-point range. It's a high-arching shot that touches the bottom of the net. She can also create off the dribble well with her smooth handles and ability to change speeds on the move. She has a nice runner in the lane and she can finish well with either hand.