Elizabeth Gentry Elizabeth Gentry 6'2" | PF Arapahoe | 2024 State CO – Columbine Gentry will be a constant double double threat throughout her junior season all while gradually improving her efficiency. The 6'3 center comes in as the top…
Elizabeth Gentry Elizabeth Gentry 6'2" | PF Arapahoe | 2024 State CO – Columbine
Gentry will be a constant double double threat throughout her junior season all while gradually improving her efficiency. The 6'3 center comes in as the top prospect entering the season for the 2024 class. Gentry averaged 11.6 points and 8 rebounds per game, while posting 10+ rebounds in eight games. Given her consistency at the 17u level and dominance at such an early age, Gentry has garnered multiple division 1 offers. Specifically from Utah Valley, Charleston, Davidson, Stetson, West Point, Seattle, and UC Santa Barbara. Gentry has proven to be an excellent paint finisher with either hand, notably contributing a large volume of those attempts from offensive rebounds. The center should be an influential rim protector, given her combination of above average footspeed and clear height advantage. One swing factor will be her shooting volume, knocking down an encouraging 73% of her free throws through her first two seasons.
Hana Belibi
Hana Belibi 6'0" Regis Jesuit | 2024 CO – Regis Jesuit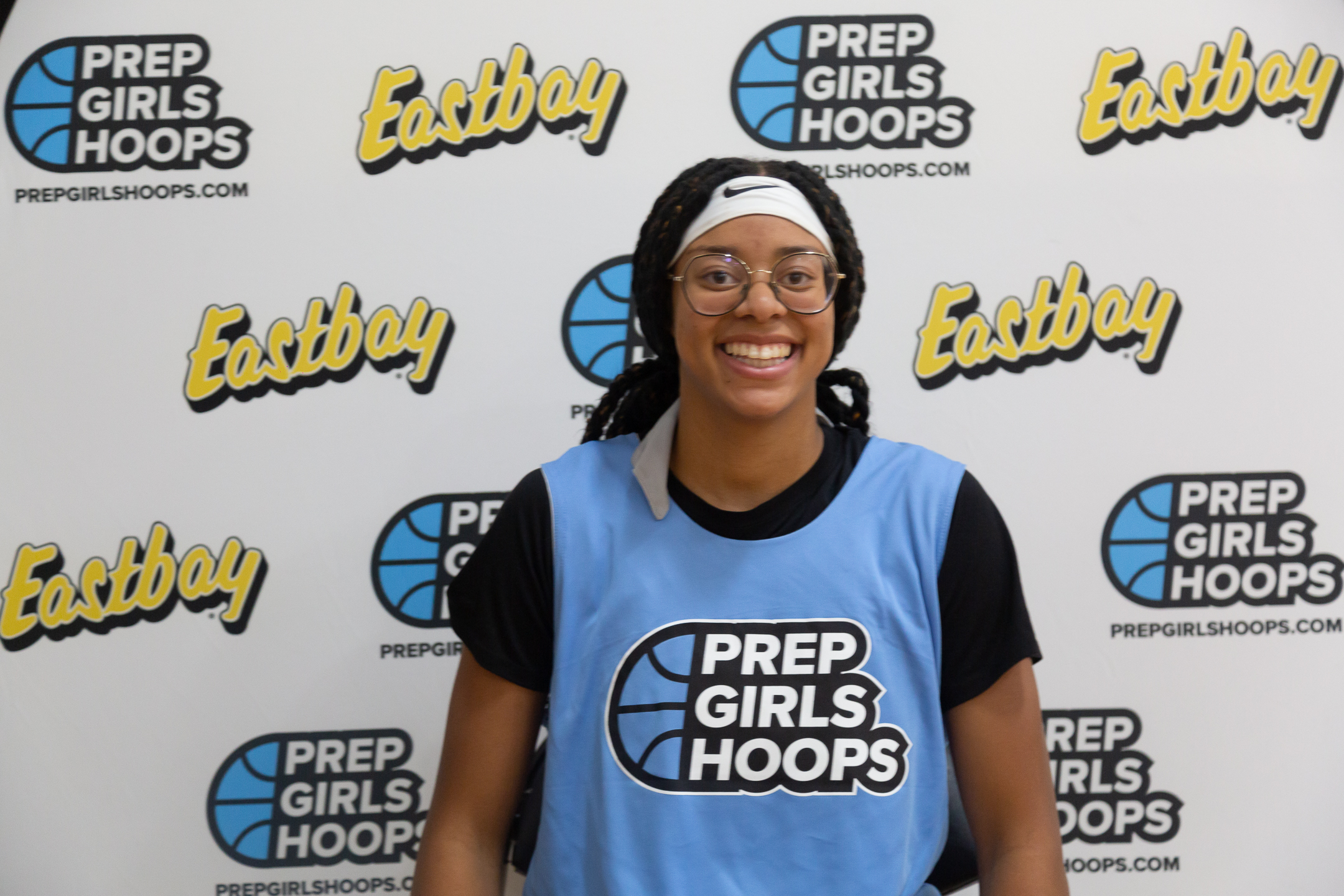 Belibi brings skill on the wing, proving effective as a complemetary scorer. Standing right around 6′ tall, Belibi currently ranks as the top small forward within her class. This past season at Regis Jesuit, the sophomore averaged 14.2 points and 8.1 rebounds per game. There are multiple valuable facets of Belibi's game, starting with her two-way rebounding. Unlike most athletes, nearly 50% of the wing's rebounds came from the offensive end (3.9 per game). Contributing 33% of her three point attempts and 71% of her free throws, Belibi will be in a position to expand her volume throughout the season. Continuing to improve upon her efficiency will be a key for the small forward, although another swing skill revolves around her passing vision off the dribble.
Gianna Whiteside
Gianna Whiteside 6'0" | PF George Washington | 2024 State CO – George Washington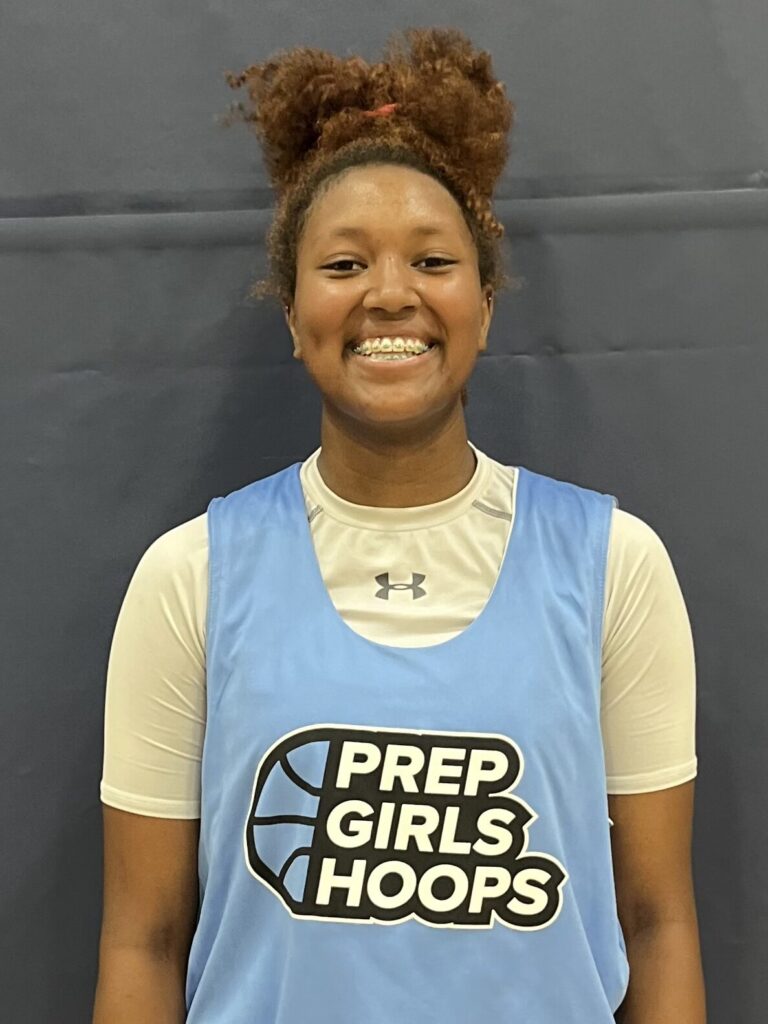 Whiteside proved to be a versatile combo forward for 20-3 George Washington, posting 9 points, 6.9 rebounds, 2.2 assists, and 4.3 stocks (blk + stl) per game. The small forward brings physicality on the glass and was difficult to slow down at 6′ tall. Whiteside is a jack of all trades by making an all around impact on both ends, especially off the ball. As well, the junior forward received an offer from Metropolitan State back in July. One area that Whiteside excels is her ambidextrous shot blocking, due to her quick instincts and timing. Continuing to develop her ballhandling in traffic will play a key role in Whiteside's offensive development.
Caitlin Kramer
Caitlin Kramer 6'3" | SF Air Acadamy | 2024 State CO – Air Academy
Kramer will be a high upside wing who already atop the state rankings following an 18-8 record with Air Academy. Standing at 6'2, the small forward put up a diverse portfolio of 19.5 points, 7.3 rebounds, 2 steals, and 2.3 blocks per game. Kramer is capable scoring on all three levels as a secondary creator off of weakside actions. She does well rising up over defenders, utilizing the glass out to the mid range. Two essential swing skills worth noting will be her three point efficiency and her assist to turnover ratio.