There was so much talent at the Prep Girls Hoops Michigan Top 250. One thing that stood out at the event was the passing. The fact that passing was probably the most notable all around skill at a showcase says something really great about the players in this state. Let's look at some of the players that put their ability to dish the ball on display at the Top 250.
Maya Anderson
Maya Anderson 5'9" | PG Detroit Cass Tech | 2024 State MI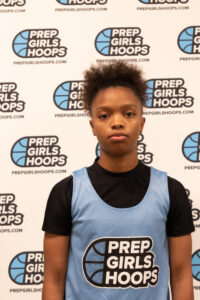 Anderson can find teammates in transition. She doesn't just hit the open player, but she was leading them and passing them open, which created scoring opportunities.
Paris Bass
Paris Bass 5'11" | SF Wayne Memorial | 2023 State MI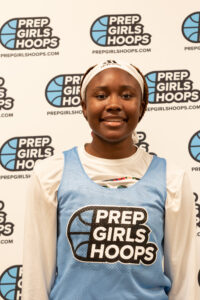 Bass was so accurate with her pass when pushing the pace up the floor. On many occasions, she hit a teammate in transition in stride.
Rakiyah Beal
Rakiyah Beal 5'11" | SF Hamtramck | 2022 State #69 Nation MI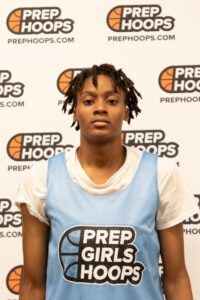 Beal just had such a nice feel for the ball. It felt like she could drop a pass on a dime anywhere on the floor.
Jordyn Bonnema Jordyn Bonnema 5'7" | CG Kalamazoo Christian | 2025 State MI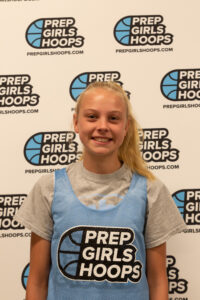 Bonnema had a natural inkling to get the ball and get it up the floor. She did a great job scanning the court and pushing with a pass up the floor.
Lexie Bowers
Lexie Bowers 5'7" | CG Kent City | 2023 State MI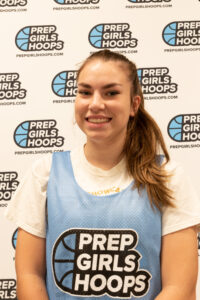 Bowers is the real deal and a big time prospect. We all know she can shoot, but I really like the way she broke down the D off the dribble at the Top 250. Bowers was able to draw the defense and find the open teammate.
Emma Bruwer
Emma Bruwer 5'8" | PG NorthPointe Christian | 2024 State MI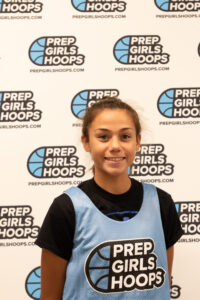 Bruwer was able to drive the lane and make great passes from there. I really liked her bounce pass of penetration.
Faith Carson
Faith Carson 6'4" | C Buchanan | 2023 State MI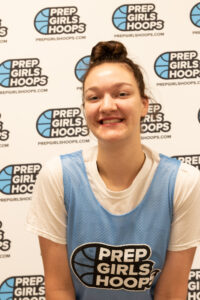 Her ability to pass from the perimeter as a dominating post player has always been an aspect of her game that I really like. Carson has a nice soft touch on her pass.
Gabby Halliwill Gabby Halliwill 4'5" | PG Lansing Catholic | 2024 State MI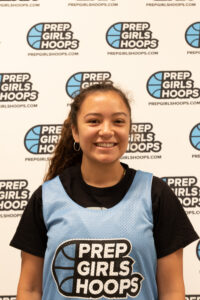 If I was a post player, I'd want Halliwill on my team. She was able to see her teammates get position and feed the post, putting the ball where it needed to be.
Keelyn Laird
Keelyn Laird 6'3" | C Ludington | 2023 State MI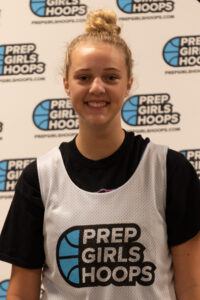 Laid worked really well off the high post at the Top 250. I like her ability to see the floor from there and drop a pass to a cutter from the free throw line.
Isabel Lindo
Isabel Lindo 5'8" | PG Williamston | 2023 State MI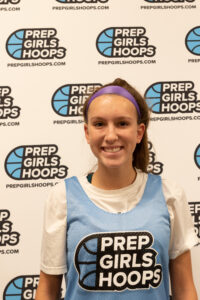 Lindo kept her head up and on a swivel when leading the break with the ball. She consistently found scorers with a pass.
Christina Maze Christina Maze 5'7" | SG Grand Rapids Union | 2022 State MI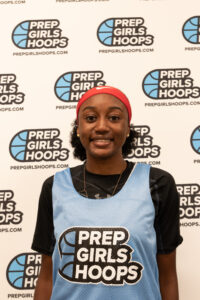 Maze ran the floor really hard and really well. I liked when she had the ball in the center of the court in transition. Maze dished the ball well while on the move.
Jada McCree
Jada McCree 5'6" | CG Grand Blanc | 2023 State MI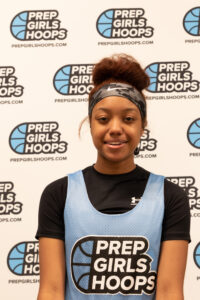 When I watched her on Sunday, she was seeing the floor well. She had an accurate dump pass in the post that hit teammates square.
Reese Polega
Reese Polega 6'0" | SG Grand Rapids West Catholic | 2024 State MI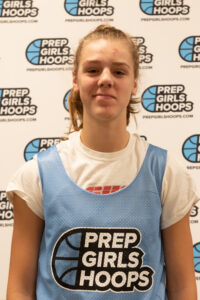 Polega was impressive in this aspect of her game. She showed some flare with her passes, specifically a behind the back pass that hit her teammate right in the hands.
Batoul Reda
Batoul Reda 5'8" | CG Fordson | 2022 State MI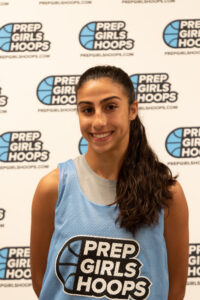 I already believed that Reda was a terrific scorer in a transition game, but little did I know that her game in the open floor is much more than scoring. She sees her teammates on the wing and delivers the ball without hesitation.
Brook Simpson
Brook Simpson 5'10" | SG Belding | 2024 State MI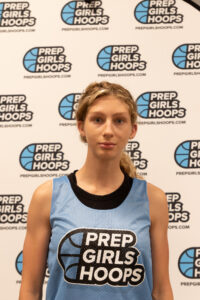 I'm starting to think that there really isn't anything that Simpson can't do well. She's efficient with every pass that she makes and every one has a purpose.
DeAndrea Smith
DeAndrea Smith 5'7" | SF Flint Carman-Ainsworth | 2023 State MI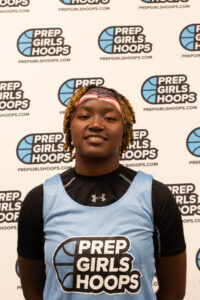 Smith very well could have been the best all around passer at the Top 250. She kept her head on a swivel and made pretty pass after pretty pass. An aspect of her game that I really liked was her willingness to make the extra pass, often times giving up a good shot for a great one.